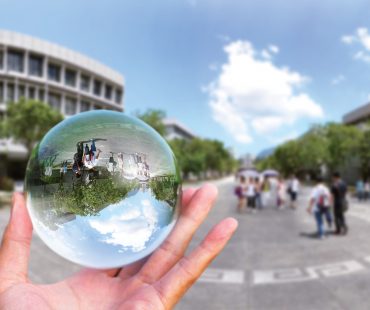 企業軍師 科技結合管理 為各行業出謀獻策中大系統工程與工程管理學系 兩項課程培育科技管理人才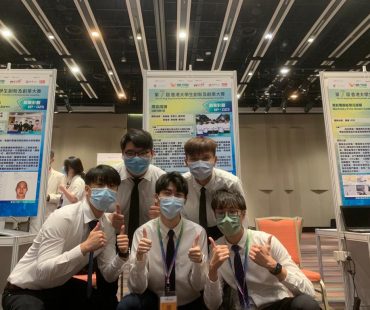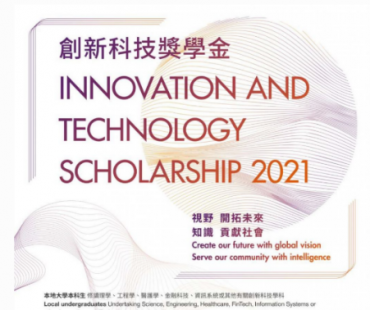 Strong Collaboration
---
Programme has a strong collaboration between Faculty of Engineering and the Faculties of Business Administration, Law, and Social Science.
Internships
---
Programme will closely collaborate with the Hong Kong Monetary Authority (HKMA) and the Hong Kong Applied Science and Technology Research Institute (ASTRI) to organise internships and overseas exchanges.
Training
---
Multi-disciplinary training will equip students with both in-depth mastery of cutting-edge technical skills and a broad perspective on their applications and potential legal, economic, and societal impacts.
Contact Us
Department of Systems Engineering and Engineering Management
系 統 工 程 與 工 程 管 理 學 系
Room 609, William M.W. Mong Engineering Building
The Chinese University of Hong Kong
Shatin, N.T., Hong Kong
香港新界沙田香港中文大學蒙民偉工程學大樓609室
Tel: (852) 3943 8313
Fax: (852) 2603 5505